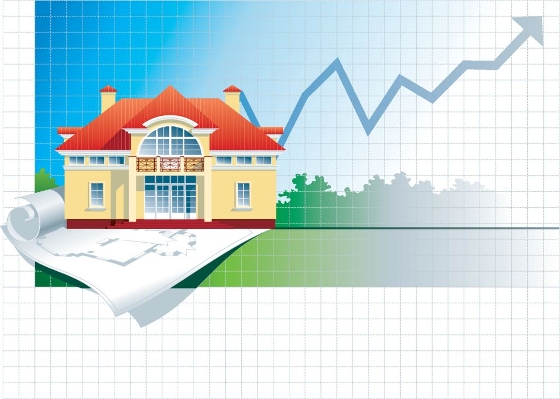 Your neighbourhood has a lot of features that can help sell your home faster. Unfortunately, buyers don't usually notice those features just by driving around. So, you need to make sure they get all the information they need about your neighbourhood.
For example, say homes don't go on the market often in your area. That's an indication that the quality of life in the neighbourhood is so good that no one wants to leave! In real estate we measure the area's "turnover rate", and it's handy data to have when listing your home.
Another bit of data that buyers can't simply see is the local crime rate. But, most police departments keep those statistics. If your neighbourhood has a low crime...